When it comes to designing your website, choosing the right platform is crucial for success. In today's digital landscape, WordPress has emerged as a powerhouse in website design and development. With its user-friendly interface, extensive customization options, and robust ecosystem, WordPress offers a multitude of compelling reasons why it should be your go-to choice. In this blog post, we'll explore the key benefits of using WordPress for your website design and how it can unlock endless possibilities for your online presence.
User-Friendly Interface: WordPress boasts a user-friendly and intuitive interface, making it accessible to both seasoned developers and beginners. With its easy-to-use dashboard, you can effortlessly manage and update your website's content, add new pages, publish blog posts, and more. No coding knowledge is required, empowering you to take control of your website without relying on technical expertise.
Extensive Customization Options: One of the greatest advantages of WordPress is its extensive range of themes and plugins. Themes provide pre-designed templates that you can customize to match your brand identity, ensuring a visually stunning website that reflects your unique style. Plugins, on the other hand, offer additional functionality, allowing you to add features such as contact forms, social media integration, e-commerce capabilities, and more. The flexibility and versatility of WordPress enable you to create a website that aligns perfectly with your business objectives.
Search Engine Optimization (SEO) Friendliness: WordPress is inherently designed with SEO in mind, making it easier for your website to rank higher in search engine results. With built-in features like clean code, SEO-friendly URLs, customizable meta tags, and XML sitemap generation, WordPress provides a solid foundation for optimizing your website's visibility. Additionally, various SEO plugins are available to further enhance your SEO efforts, helping you attract organic traffic and increase your online visibility.
Responsive and Mobile-Ready: In today's mobile-first era, having a responsive website is crucial. WordPress offers a wide array of responsive themes, ensuring that your website looks great and functions flawlessly across all devices, including smartphones, tablets, and desktops. A mobile-friendly website not only enhances the user experience but also positively impacts your search engine rankings, as search engines prioritize mobile-friendly sites.
Active and Supportive Community: WordPress benefits from a vast and active community of developers, designers, and users worldwide. This community actively contributes to the platform's growth, ensuring regular updates, improved security measures, and the availability of new features. Furthermore, if you encounter any issues or have questions, the WordPress community is always there to lend a helping hand through forums, online documentation, and support channels.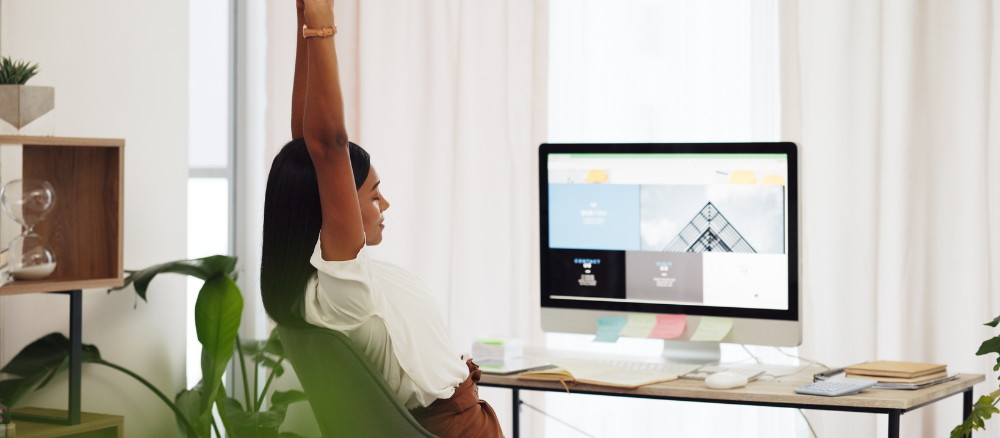 Choosing WordPress as your website design platform unlocks endless possibilities for your online presence. With its user-friendly interface, extensive customization options, search engine friendliness, responsive design, and strong community support, WordPress empowers businesses of all sizes to create visually stunning, functional, and optimized websites. Embrace the power of WordPress and take your online presence to new heights.